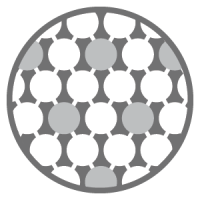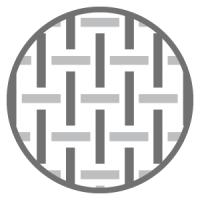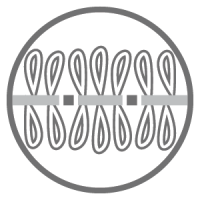 Silver particles are permanently infused
with polyester molecules to create a
SILVERbac fiber. 
The new SILVERbac fibers are blended
with other fibers to create a yarn for weaving and knitting.
The SILVERbac yarn is then woven into
the fabric to provide effective protection for the entire life of the product.